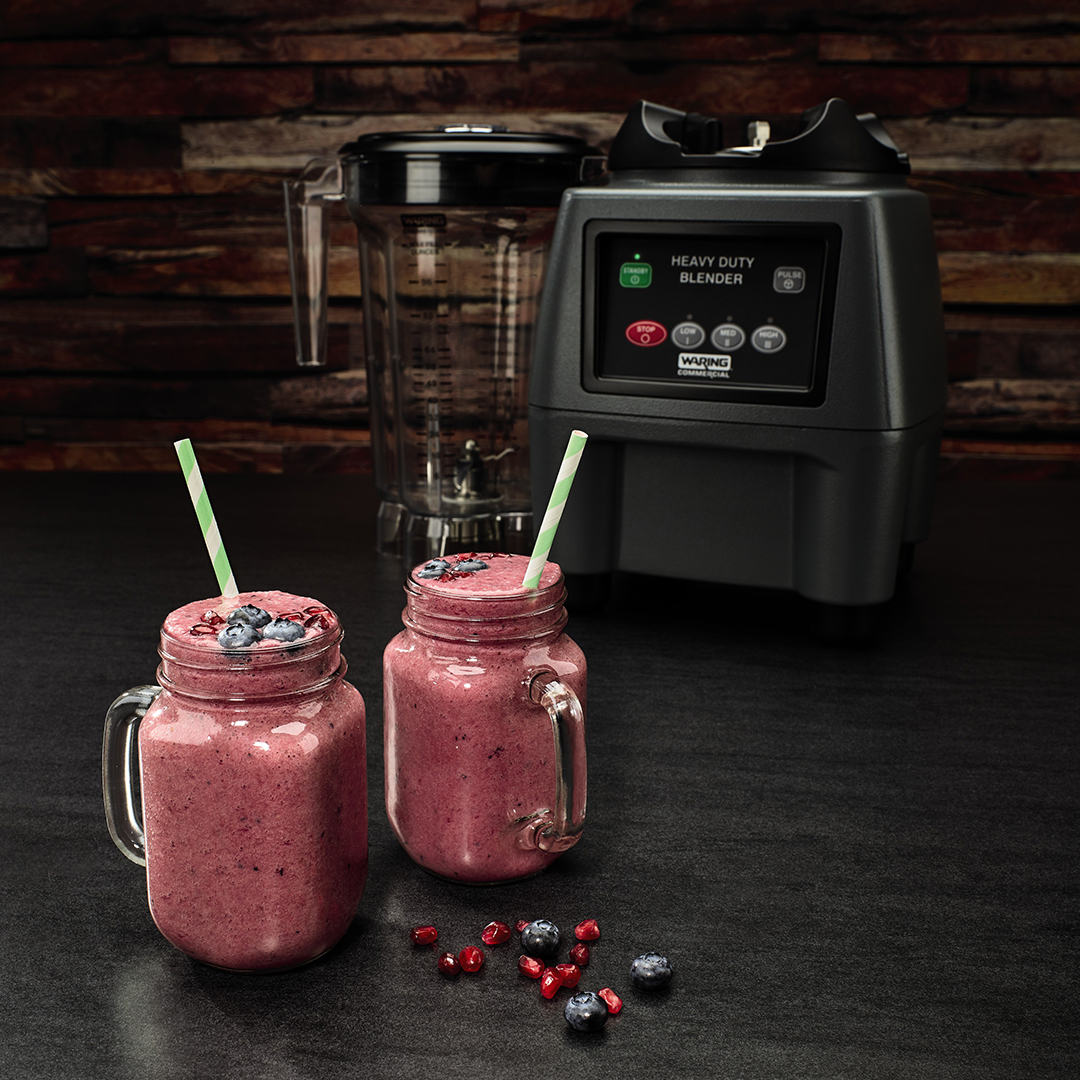 Discover new cost efficiencies with Waring Commercial
Making the decision to purchase a piece of foodservice equipment shouldn't be done without a bit of due diligence first. Waring has eliminated the guesswork when it comes to adding Waring Commercial equipment into your foodservice operation with its innovative ROI Calculator.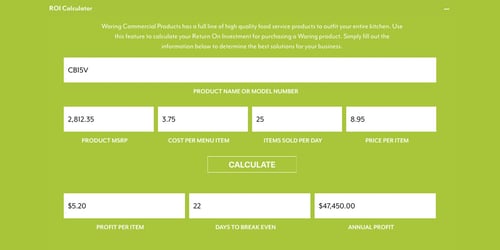 The Waring Commercial ROI calculator makes it easy to see just how much of a return on investment you can expect when you purchase any product in the Waring Commercial lineup, specifically based on your menu's ingredients.
Waring's ROI Calculator is a simple way to find personalized solutions for your business challenges.
So let's not waste any more time. Simply fill out the form to gain access to the ROI Calculator and start your path to savings today!